What a wonderful term it has been!
The Winners of the 2023 Athletics Carnival are EMBLEY!! Congratulations to all those who participated and a BIG thank you to all the Staff and Volunteers that made the day a great success!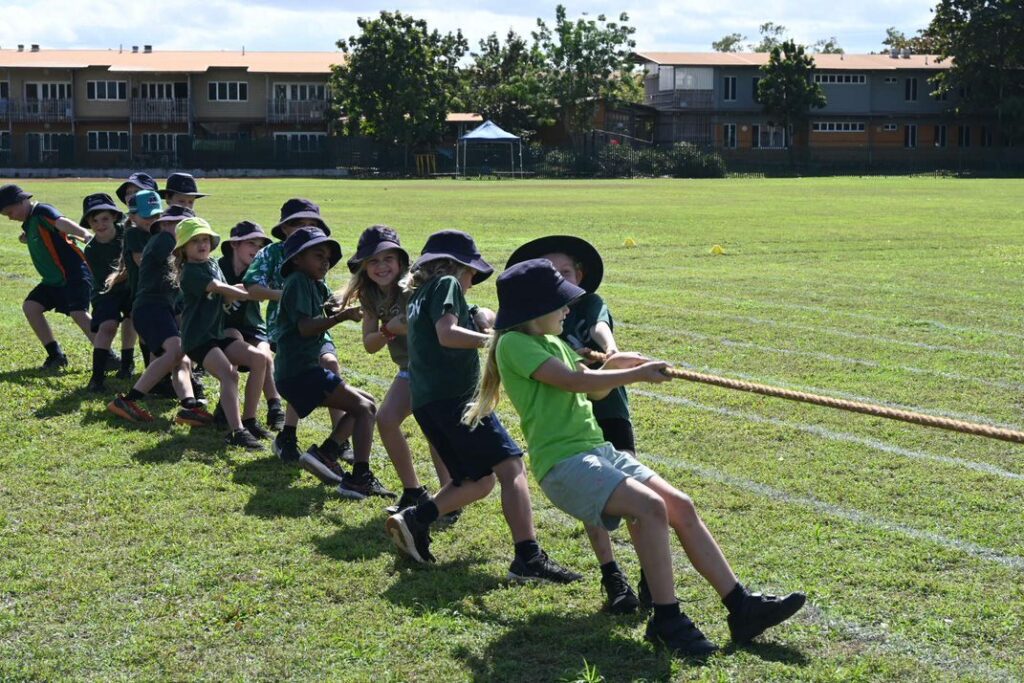 We all enjoyed our NAIDOC celebrations on Friday morning. Check out our latest newsletter for some great photos. We loved the activities that were on offer which included puzzles, symbol creating with playdough, colouring, weaving and necklace making.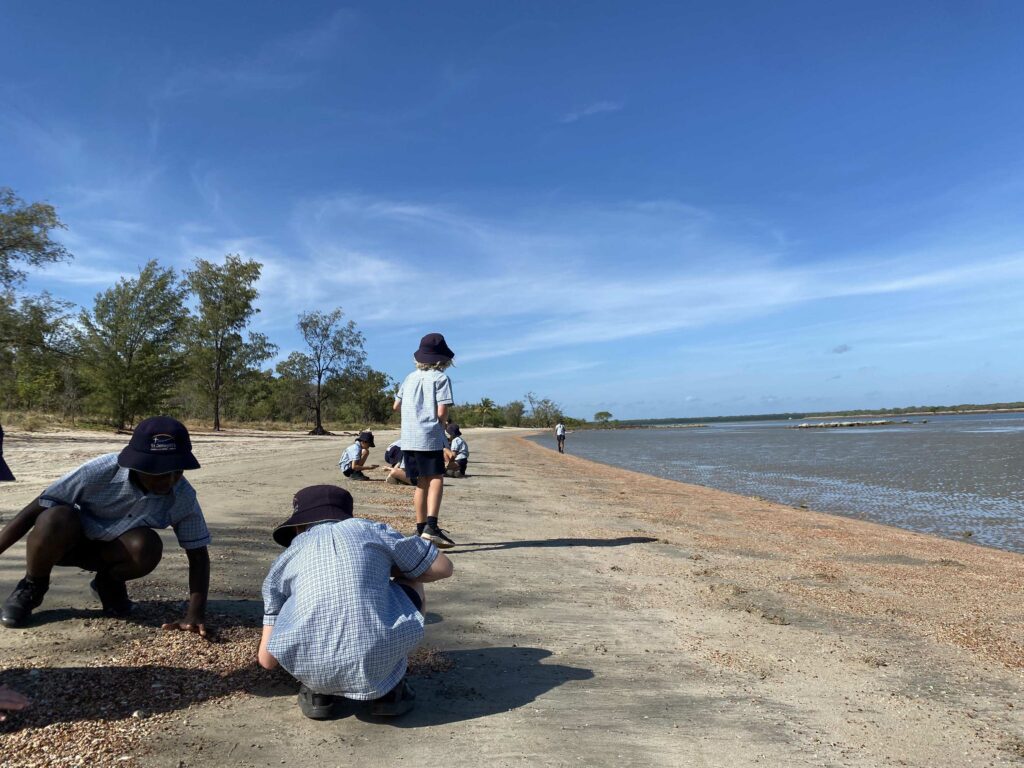 We hope you all have a restful break and get to spend some family time doing the things you enjoy.  Look forward to seeing you all again for Term 3.
Term 3 resumes on on Monday 10th July.