St Joseph's Parish School is a state-of-the-art, modern 21st century primary school. The school's design features a number of learning areas (classrooms), all linked to a central resource area. The school is well-equipped with a range of computer and other ICT options. The buildings have been designed for air-conditioned operations during all four terms. The school has a large under cover activities area, junior sports field, tuckshop and uniform shop.
School Building Fund
St Joseph's Parish School has an Australian Tax Office approved school building fund in place to assist with the capital costs of establishing a new school and ongoing capital expenditure. Individuals or organisations that make a donation to the fund are eligible for a tax deduction. Those wishing to donate to the fund are asked to please contact the school office.
Site and Floor Plans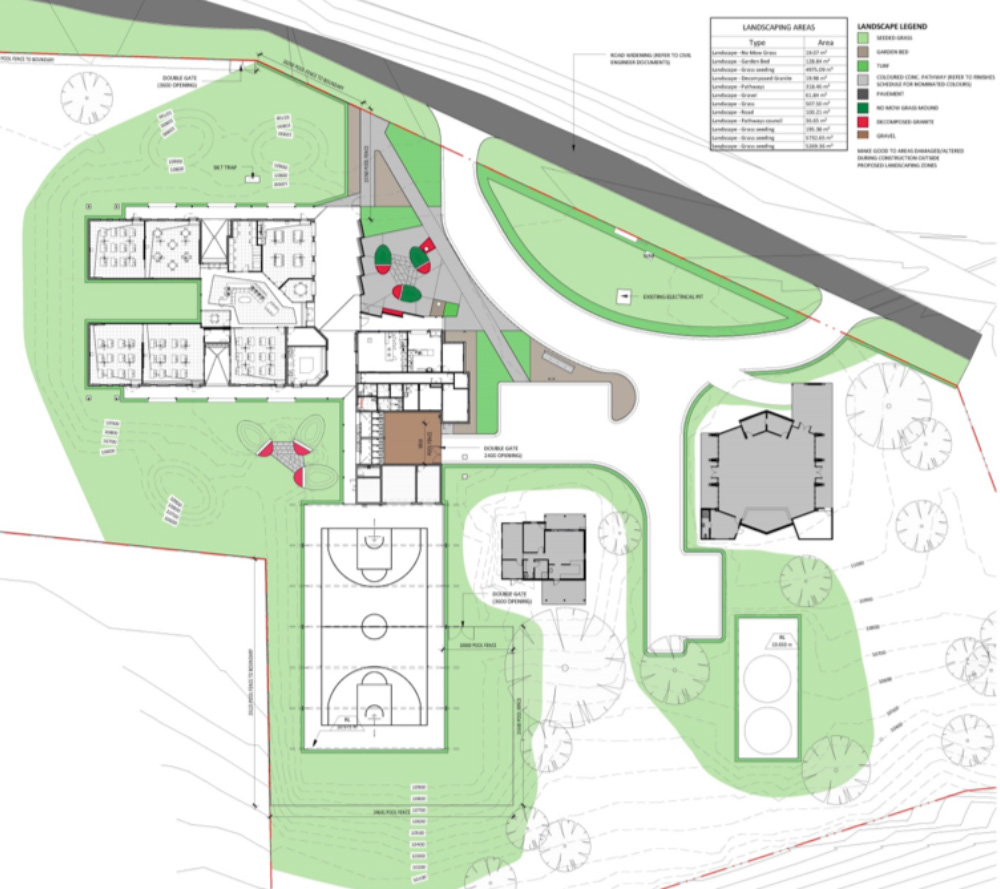 Here is a video of our stage 2 development opening in 2018: